News
Kiev counts its losses in Mariinka
Alexandr Zubchenko and Victor Zelmanovich paid service in the Ukrainian voluntary army.
Yesterday, on December 10,  press-service of the regional council reported that Zubchenko of 27 years perished. He joined Ukrainian Nazis in April 2014.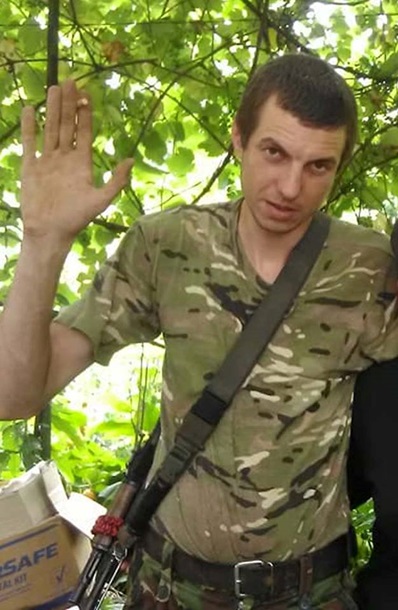 Zubchenko
And Ukrainian Army lost one more terrorist from the Nikolav region Victor Zelmanovich of 25 years.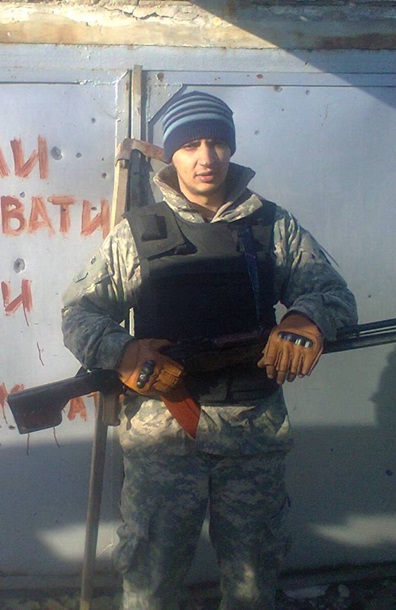 Kiev keeps on violating peaceful agreements on settlement of the conflict in Donbass, and it is loosing its military units.
Head of the General Staff Office of AFU visited occupied Travnevoe from where the hostility targeted civilians in Golmovskiy village n December 8.
Militaryman refused of visiting next village GLADOSOVO, having explained that the village is too close to the DPR positions, and it is dangerous for him.
In regard to our data, Muzhenko arrived to the settlement to beg pardon military units of the brigade 54 for the one of the 'unsuccessful' operation for many Ukrainian militarymen in the 'Gladosovo entrapment'. However, he thinks that big losses are not the reason for panic.